The microwave on Squander gave up the ghost recently – not bad I guess seeing it's been used fairly constantly for 8 years.
Trying to access the microwave proved to be an interesting puzzle, and repeated searches of Google didn't turn up anything…
So I stared at it for a long time, unscrewed a few screws and slowly and mostly without damage managed to solve the puzzle.
STEP 1: Remove the top vent – it should just pop out with a bit of help
STEP 2 – using a bit of force push the top skirting up and with your spare hand, via the vent access pop the microwave cover out (see below)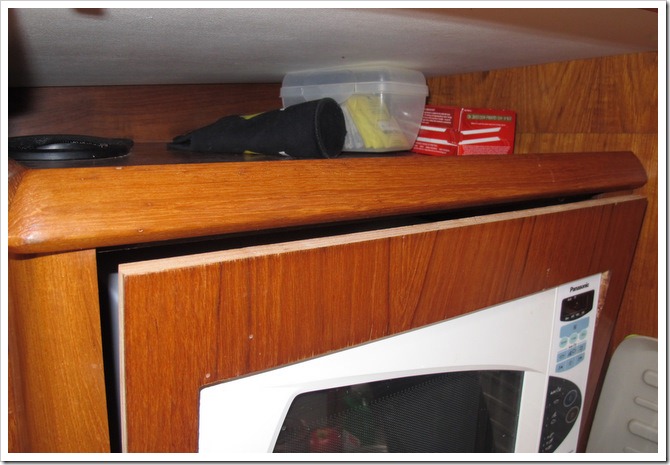 Microwave cover pops out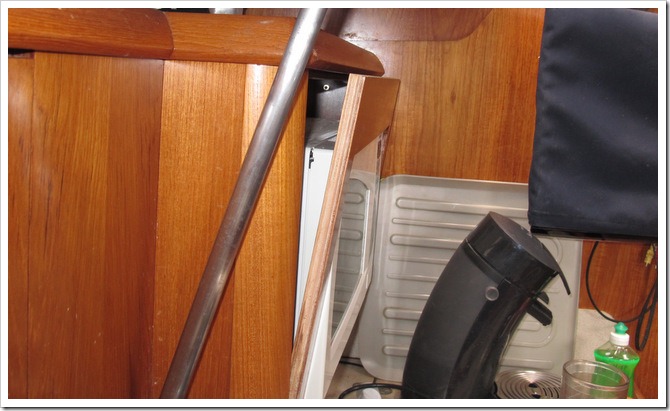 At that point I got stuck… something was holding teh bottom of the cover and i couldn't for the life of me work out what it was…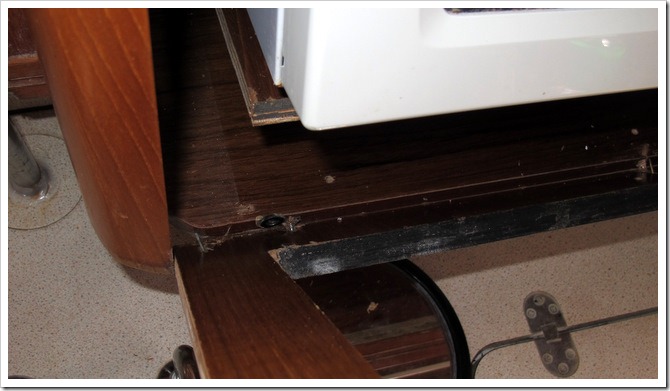 After 10 minutes of scratching my head I decided to use a bit of elbow grease again – and very gently pulled the cover down and was surprised to see wood screws….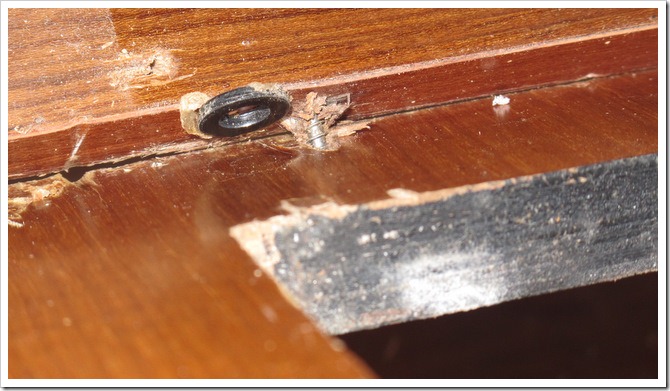 I continued to push and slowly the screws pulled out without significant damage to the wood. where did they come from??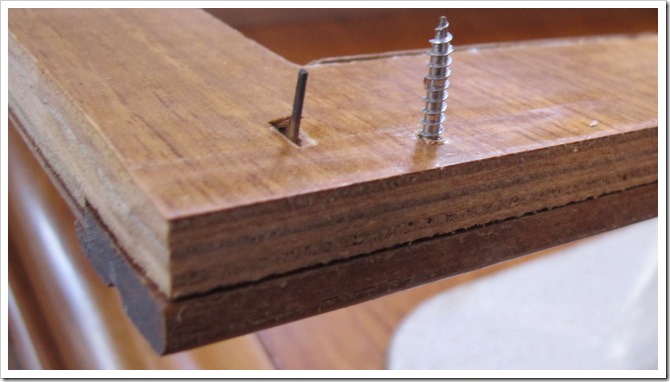 Ahhhh…. that was clever Jeannneau – nicely concealed and covered up by the skirting … there may be a way of removing the skirting first???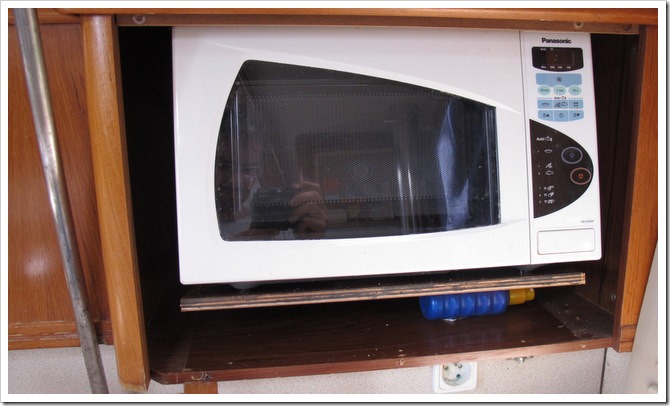 Once the cover was off it was easy – there are three screws that you have to unscrew from underneath in order to free the board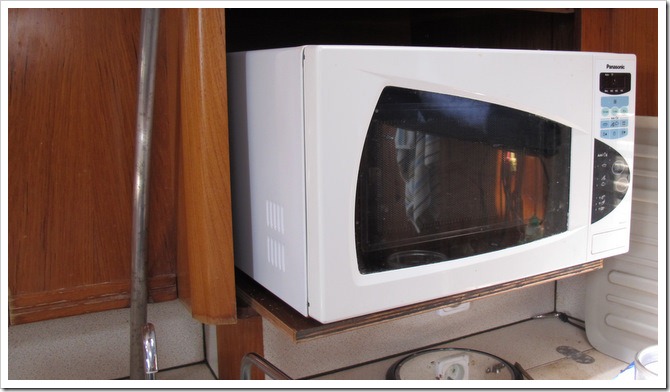 And voila, your micorwave slides out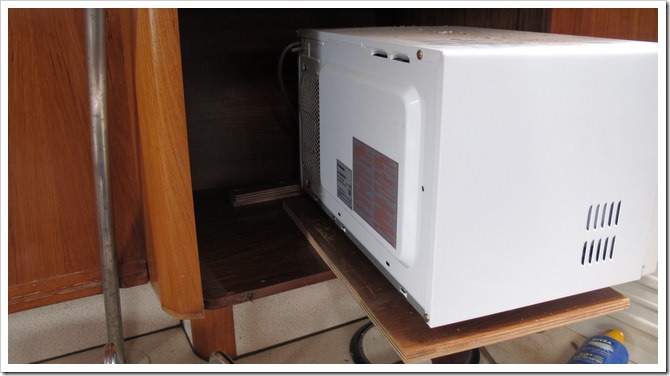 Next… I'll need to disconnect the power chord which can be accessed from the cupboard below… and then time to find a new microwave with the same dimensions – that should be a fun puzzle!
UPDATE – NEW MICROWAVE IS IN.
I opted for the LG MS1949TL  which had exactly the same  dimensions. it only comes in a stainless steel finish which may yet prove to be the wrong decision as it may rust or 'stain' but with a 2 year warranty an for $175 I figured it was worth the risk. This microwave is almost exactly the same chassis down to the position of the feet where the screws screw into from beneath the mounting board.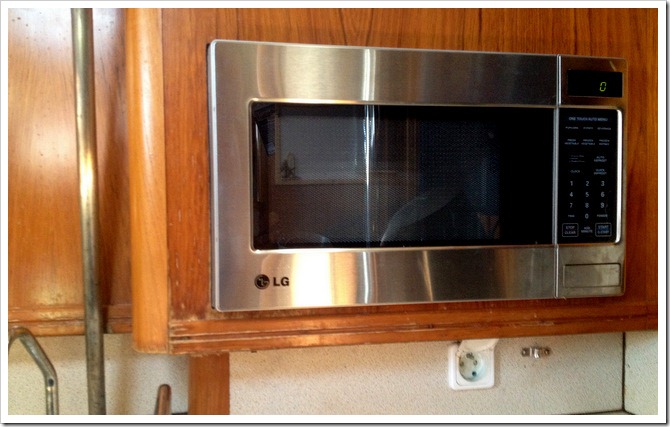 Key Features
Stainless Steel Finish
Quick Defrost
Quick Start
Auto Menu
Child lock
2 Year Warranty
Dimensions (WxDxH)455x325x285mm